The historic Annie Pfeiffer Chapel is home to the school's weekly Protestant Chapel Service and Catholic Mass. Used throughout the year for various events and ministries, Annie Pfeiffer Chapel might be one of the most well-loved staples of life at Florida Southern College.
Annie Pfeiffer is the original and first-completed Frank Lloyd Wright building on Florida Southern's famous campus. Dedicated in 1941, it originally acted as not only the location of campus chapel but also as the location of the college's Convocation. The Chapel currently features theater-style seating throughout the ground floor and the balcony, a full organ, and baby grand piano. The chancel of the chapel has been extended since its original design to accommodate a wider variety of events. Even to this day the college hosts numerous events, including the end of the year Student Awards ceremony, in Annie Pfeiffer Chapel. Many students even choose to be married or engaged in the chapel.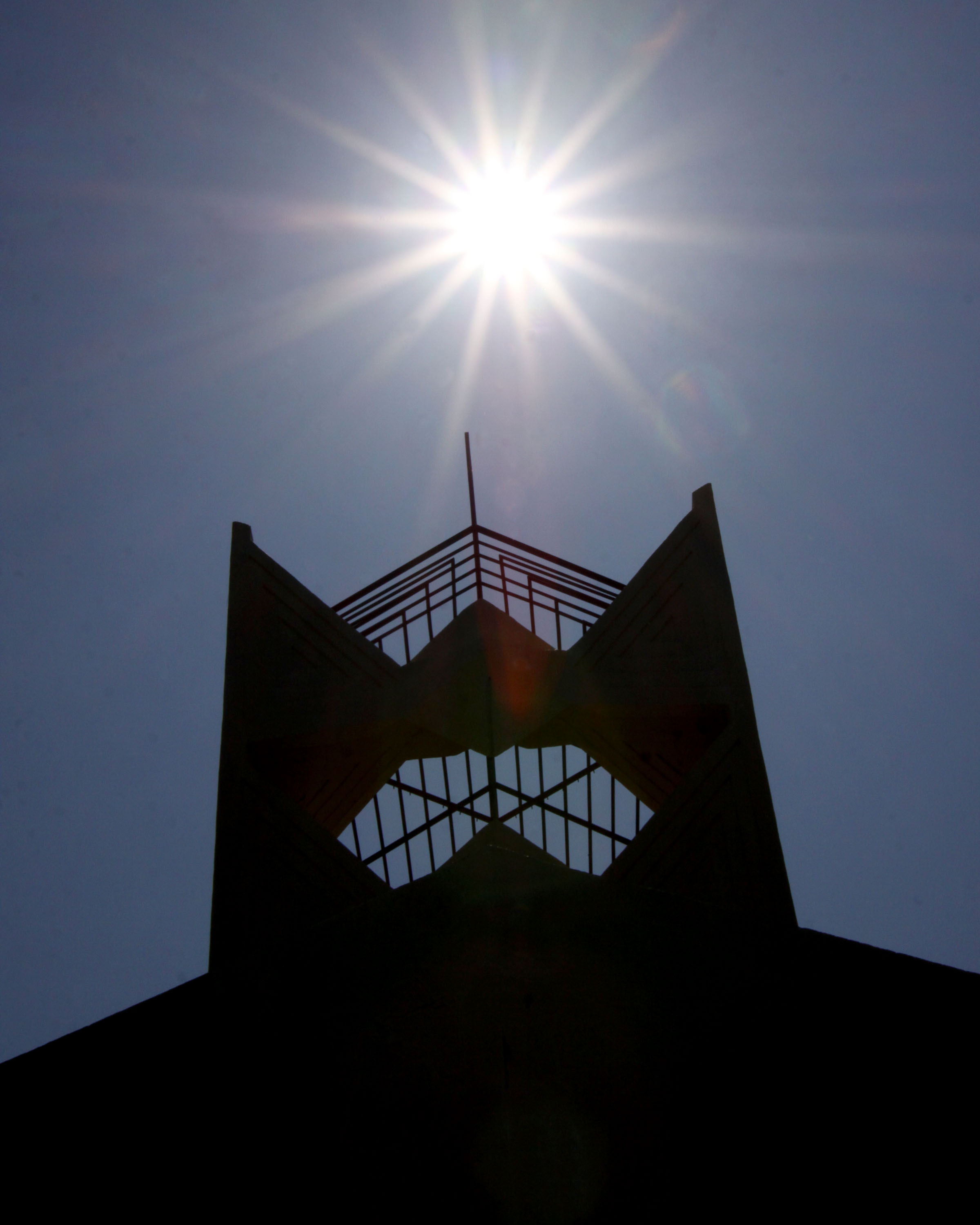 Seating close to 500 people, the chapel is available for wedding ceremonies, funerals, as well as various other memorials and events. To reserve the space, please contact Valerie McDonough at 863-680-4159 or vmcdonough@flsouthern.edu.